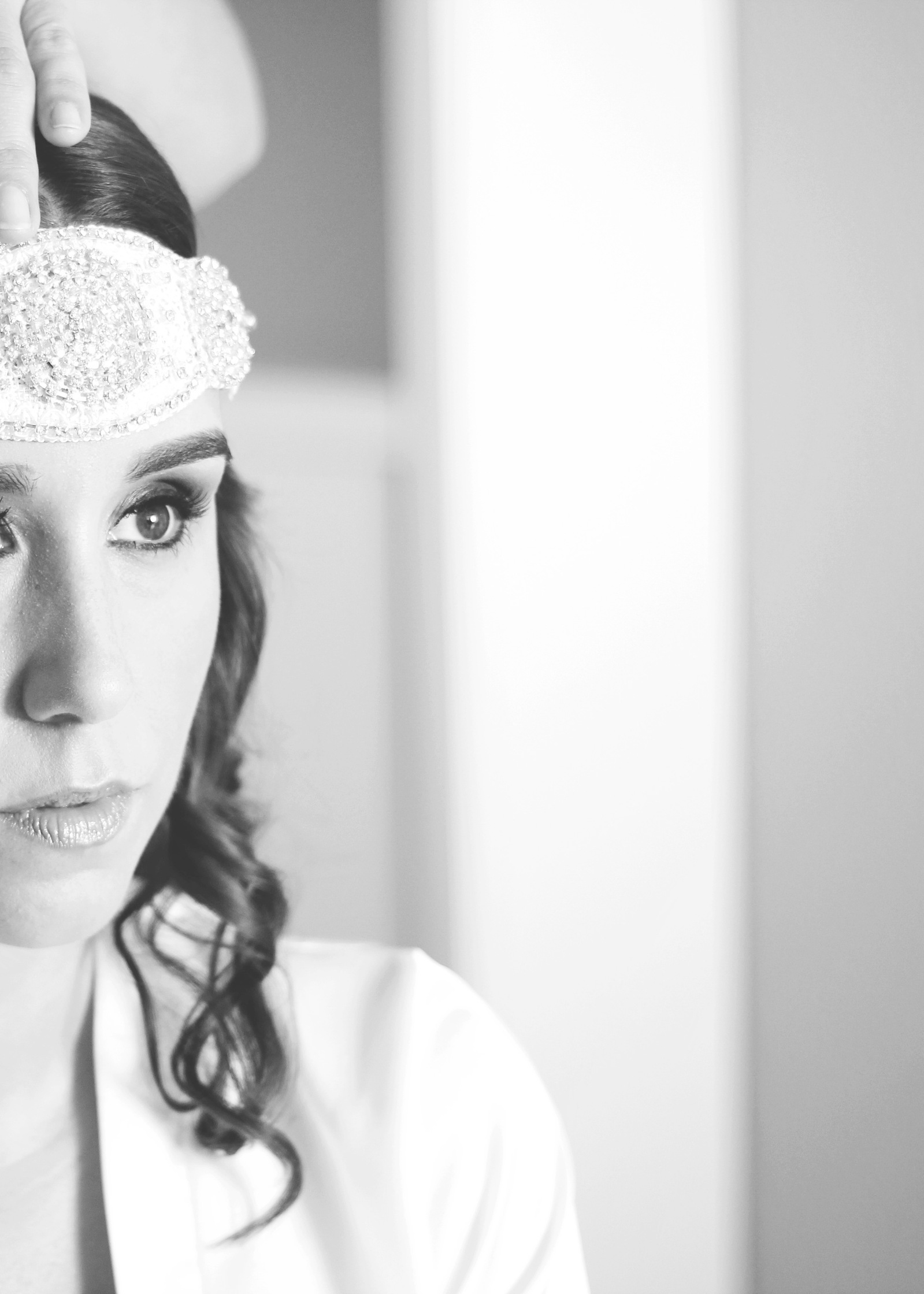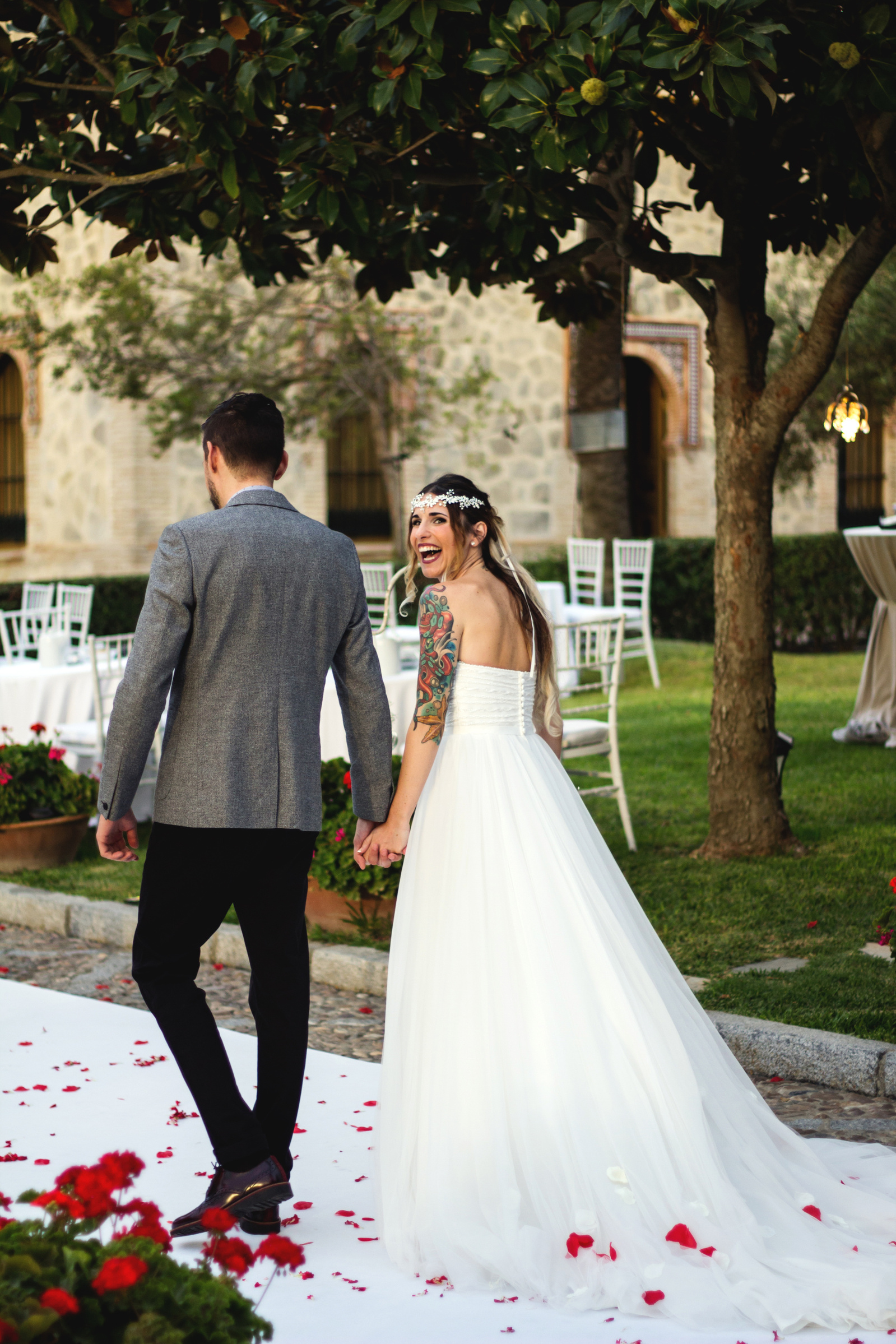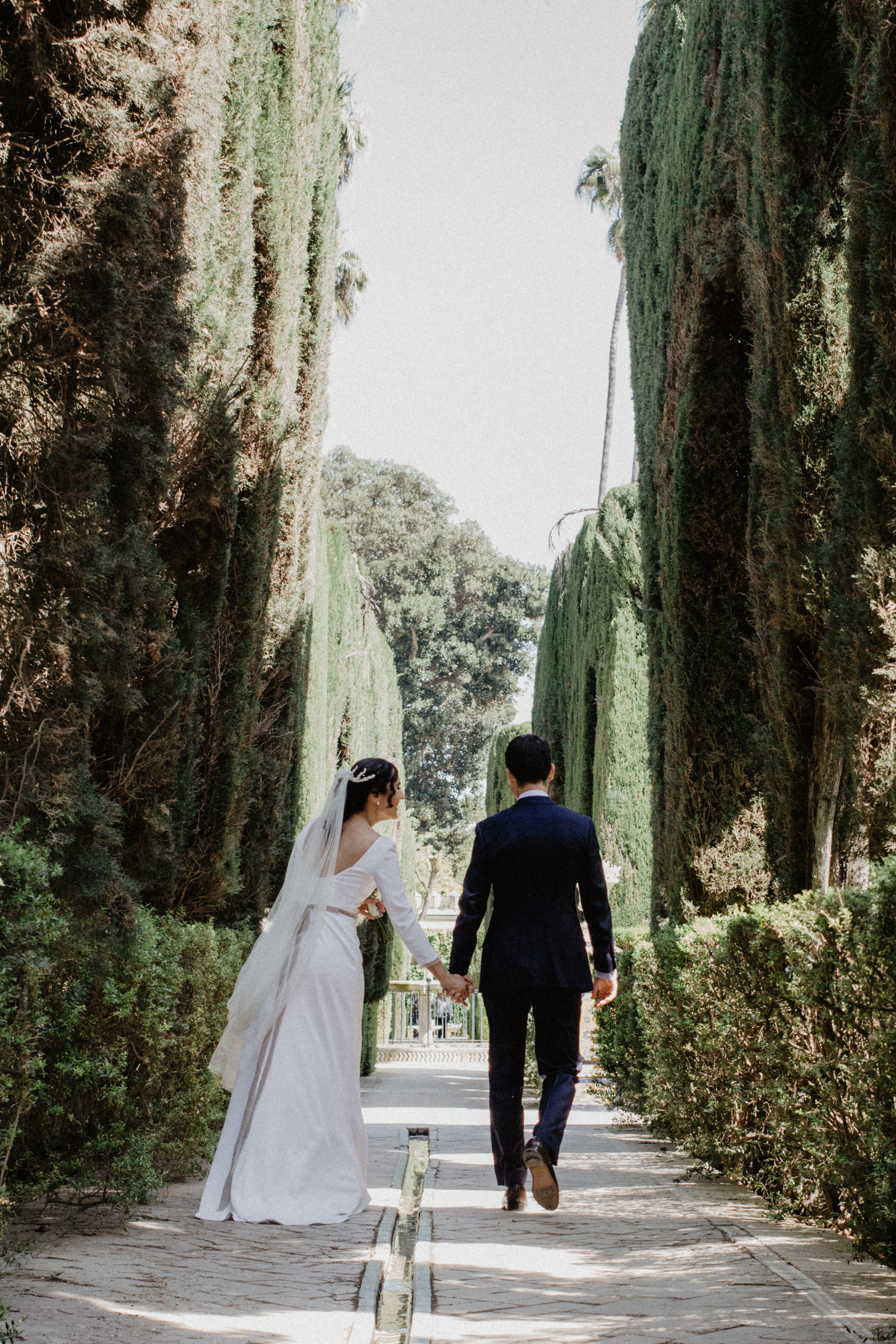 LET US
CAPTURE
YOUR LOVE
STORY
Documental, Artistic, creative wedding photography & video.

Our Team of qualified photographers and videographers will help you preserve all of the special moments of your day
portfolio photography & film
Vanessa & Aaron
We love when the couples sent us feedback through videos!
Thank you Vanessa and Aaron for sharing with all of us this special moment.


Mary and Nani

Our experience with Carmen and Natalia was 10!
They knew how to capture every emotional moment, they made us feel super comfortable, in the pre-wedding videos where Carmen records you in privacy, there will be those who may find it difficult to open up in front of the camera, but she makes it so enjoyable, simple, fun and beautiful That moment when you start talking as if you were in front of your lifelong soulmate, we can only thank this great team who are there from minute 1 to support you, make you laugh and cry with emotion!
They were not only good with my husband and me, but also with our son who made him a participant in beautiful moments, bringing out the most beautiful in him, his gestures, the sparkle in his eyes.Each and every one of their team who were at the wedding were super comfortable with them. We can only thank you and make a very special day even more incredible. If you want a job where naturalness, emotion and skin-deep feelings are reflected in videos and photos, they are the ones chosen, you won't regret it!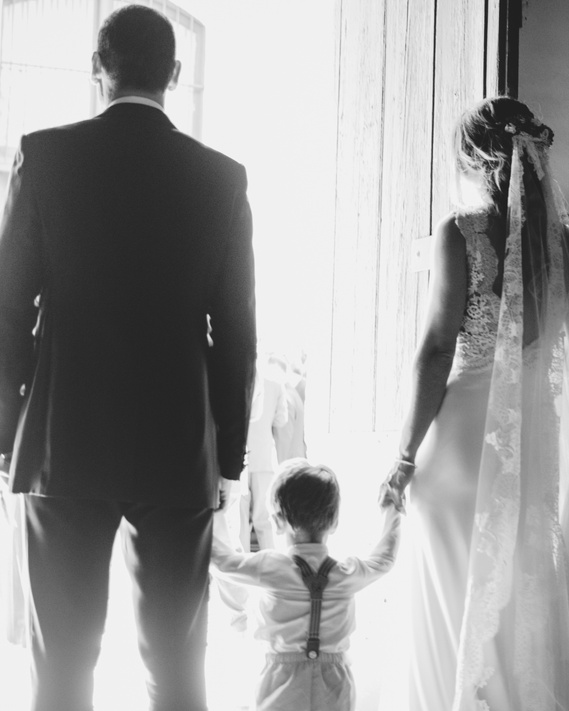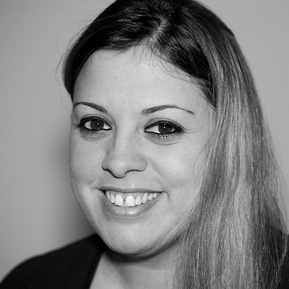 Carmen Carrera
Main contact in UK
Photography has been my passion since I was a child. I started to capture moments using my fathers camera.
I made it my career by completing a HND in Artistic Photography from School of Art in Jerez (Spain) and then graduating from IDI University of Hertfordshire in Photography.
I met Natalia during my HND and we instantly clicked with our photography, style, personalities... and cameras!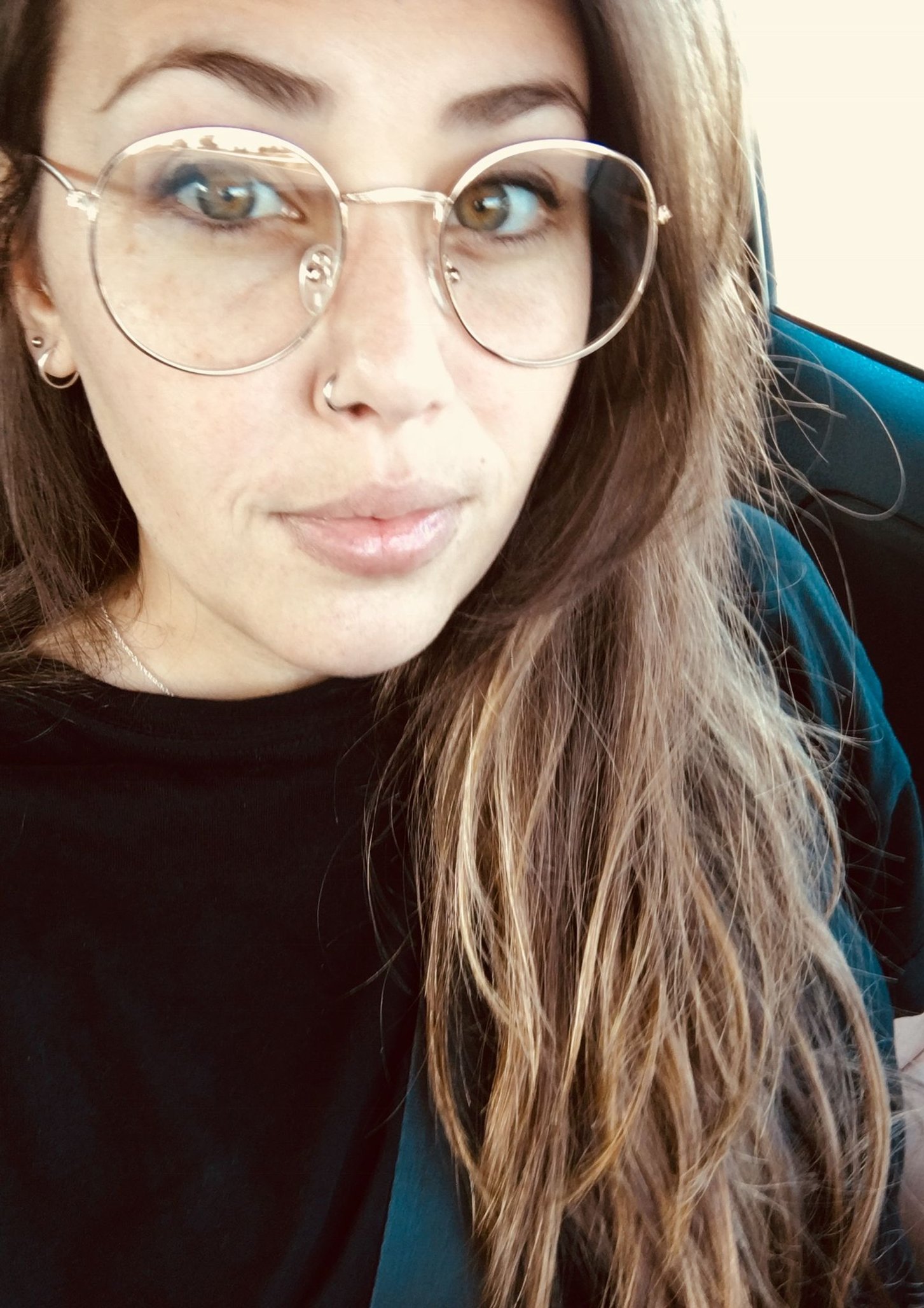 Natalia Gomez
Main contact in Spain
I remember watching my father take photos of my mother and seeing them smile, I think that made me feel like I wanted to capture every moment, for myself and for others. I do think is the most beautiful thing I can do for someone.

I studied Artistic Photography at the School of Art in Jerez and later studied graphic design at Ceade-Leonardo, Seville.
I met Carmen when she was studying photography and I connected from the first moment with her way of seeing the world and her values. Photography brought us together!
READY TO SAY "I DO"?
Connect with us :